3-Day Lease Option Bootcamp
"How to Profit in Real Estate Without Using Your Own Money Or Credit…Ever"
October 6th, 7th, and 8th 2022 Dallas, TX Near DFW Airport
Three-Day Workshop: Hurry and Secure Your Spot!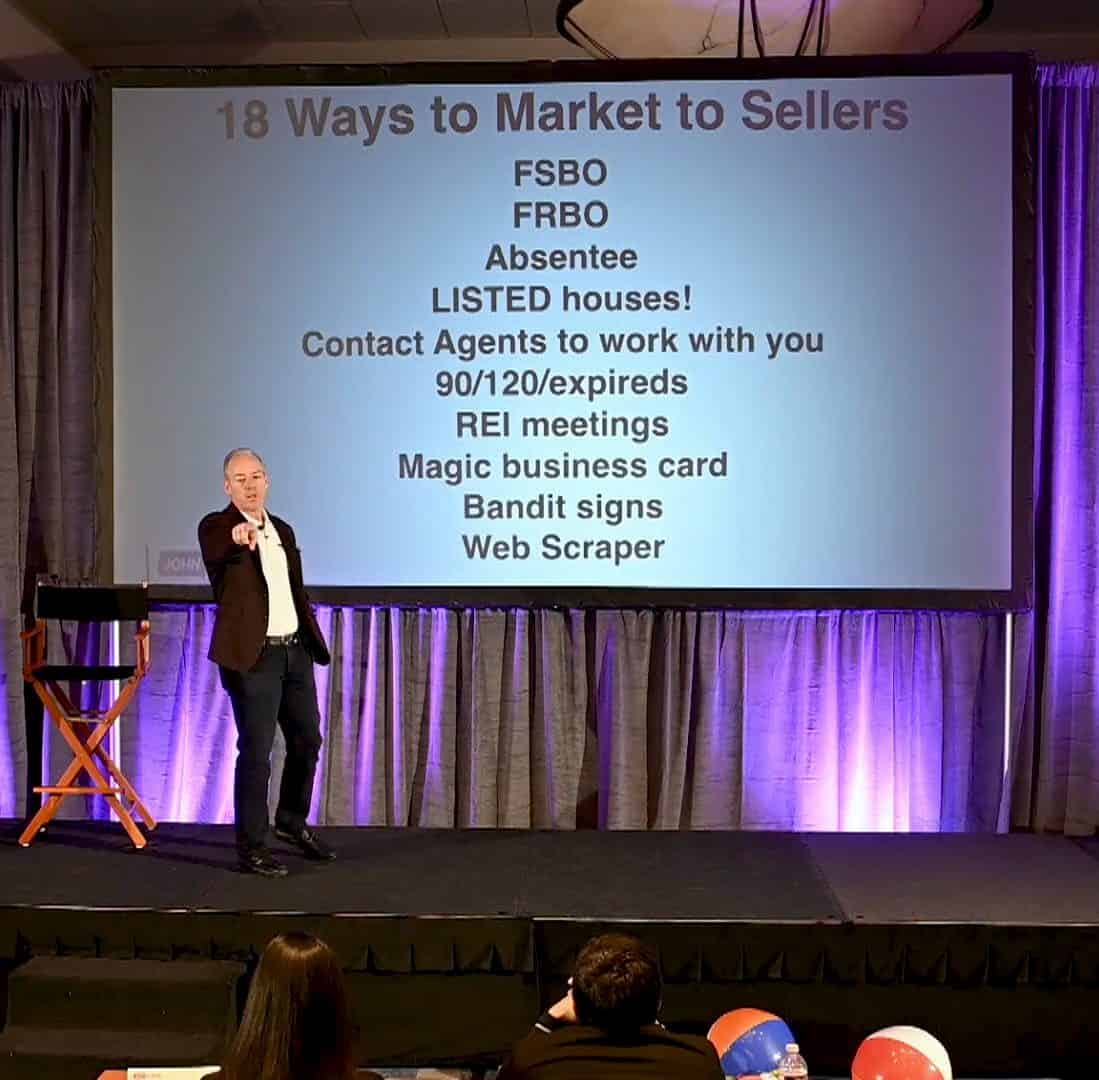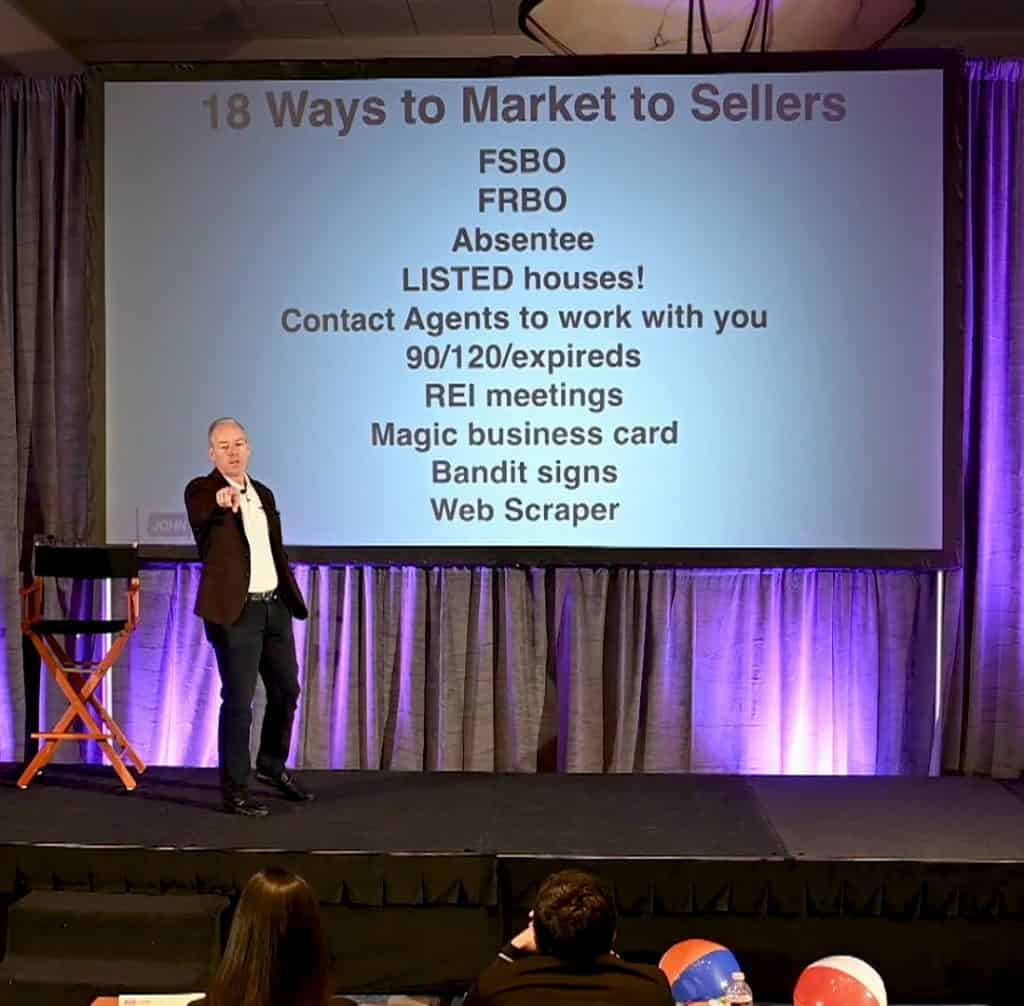 John Jackson's Lease Option Summit is a 3-day, in-person course designed to teach you proven ways to invest in real estate effectively and create financial opportunities for more income, so you can live the life of abundance and freedom you deserve and desire.
John and Joe Sesky will spend 3 intensive days going through every aspect of lease options so that at the end of the event "You'll know more about lease options than any guru!" says John! You'll learn how to get involved with real estate regardless of income or credit. John and Joe will step you through exactly how to work with pretty houses instead of ugly houses using lease option assignments.
Whether you have years of experience or are just starting off, the 3 Day Lease Option Summit is going to be a game changer for you and your real estate business.
Don't Just Take Our Word For It…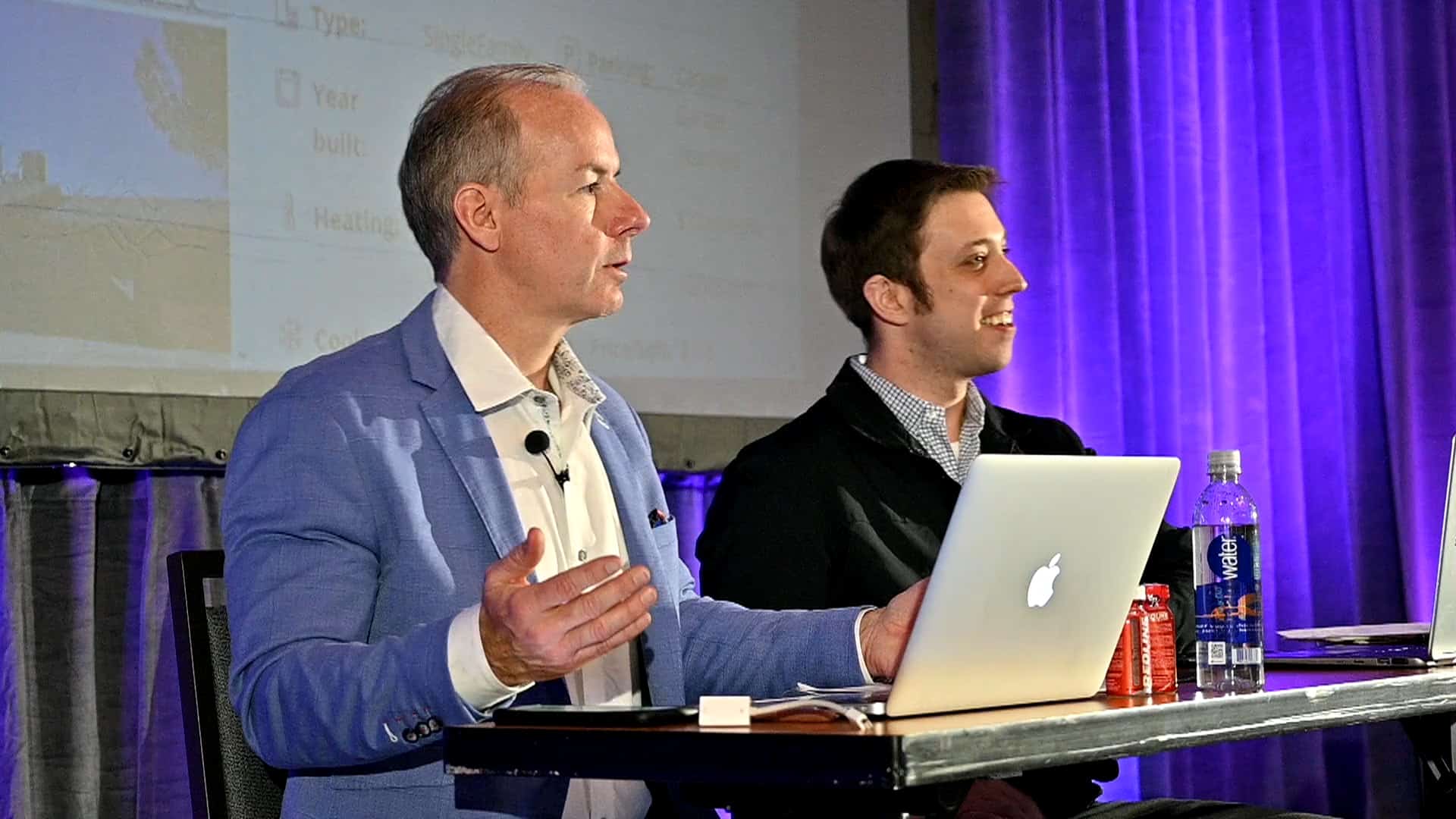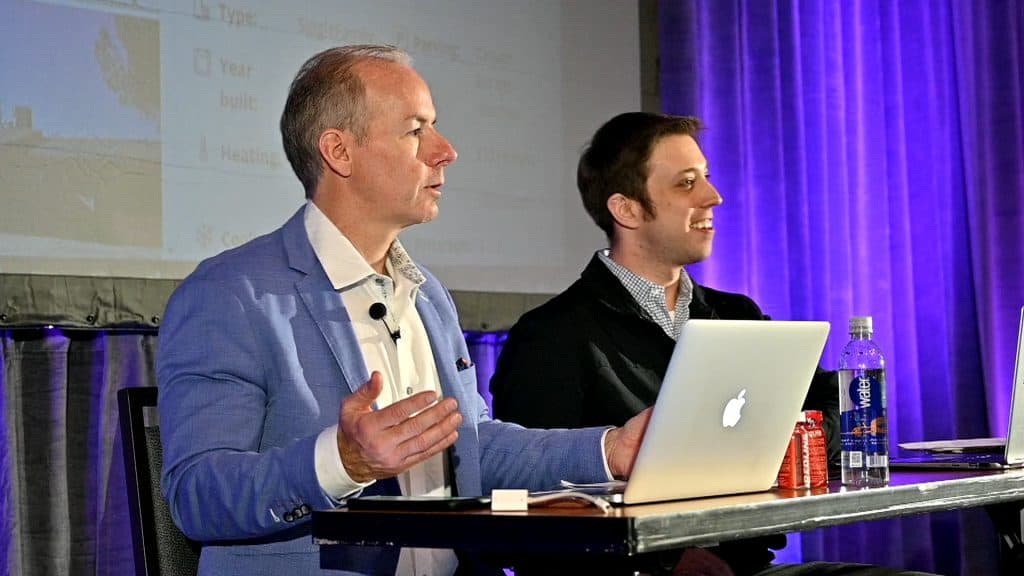 "I've just attended John Jackson's Lease Option Class a week ago in Atlanta!! I had never attended a class like this because it was really, really small in size, just as he promised for total learning and participation. You know you need a helmet when riding a motorcycle, right? Now, I'm warning you. You need a 'helmet' to attend John's class because your brain will overload with the best and most genuine information you need to leave your business competition in the dust. Don't procrastinate. Sign up ASAP for John's next class. You will never regret it, and you'll know I did not lie."
– LE KARIM
"I have attended John's Lease Option Classes and let me tell you it is the real deal! Before I attended his class I had very little knowledge about how to run my own lease option business. Now, after 2 weeks, I have a full blown business in place and have already started to pick up deals.
John Jackson's Lease Option classes gives you all the information you need to go out and duplicate his success. It is the closest thing to having a franchise without paying the franchising fee. I have had the pleasure of meeting him and actually seeing how he runs his business and let me make it clear, he is the REAL DEAL!
I would highly recommend his course to anybody looking to get into the lease option business!"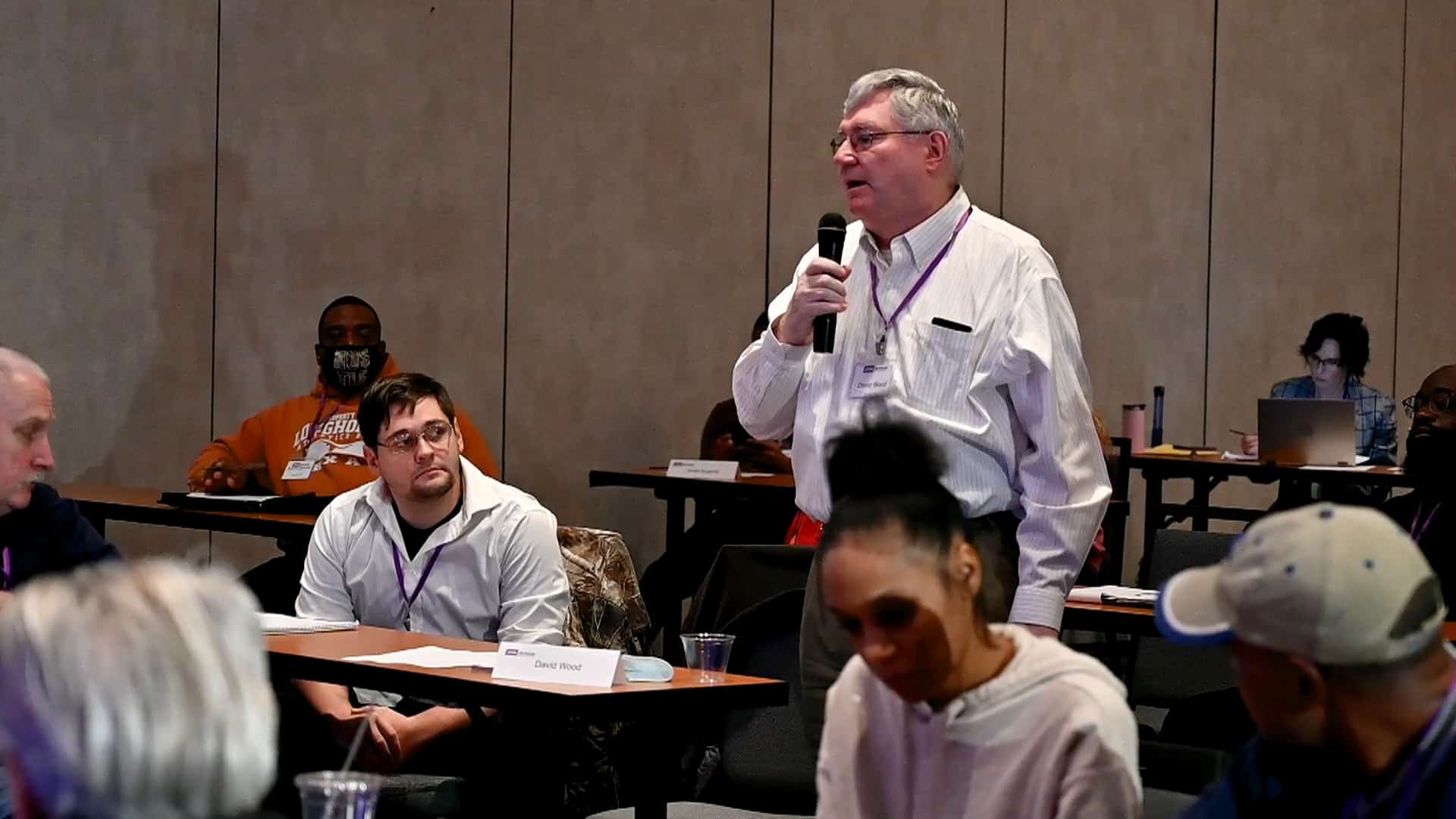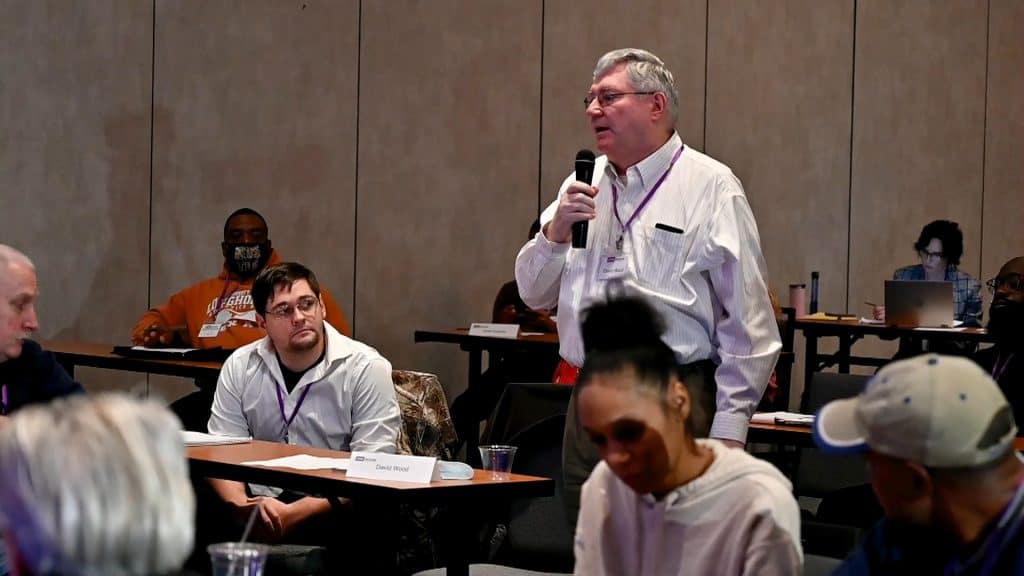 Frequently Asked Questions
How is This Event Different?
If you have ever been to a weekend seminar than you were most likely disappointed because either the main speaker you wanted to see wasn't even at the event, or, the event had multiple speakers all pitching something different! At John's 3 Day Bootcamp, there are no guest speakers other than John Jackson, Joe Sesky his coach, and his team members. The event is anything BUT a pitch fest! It is 3 full days of content, content, content! John has years of experience helping folks just like you grow their net worth using his lease option secrets.
Can I Attend More Than Once?
Absolutely! You can attend as many events as you would like, but you will need to register for each event. Often you will pick up information that you overlooked at a prior event, and repetition certainly helps.
Can I Bring a Friend or Partner With Me?
Yes! We invite you to bring your spouse or a friend… and anyone who is open minded and ambitious for success as you are. Plus, you'll both have a chance to network. Bringing a guest is also a great way to keep each other accountable to implement what you learn once the event has ended. Once you register you'll also be able to invite others who may be interested in attending.