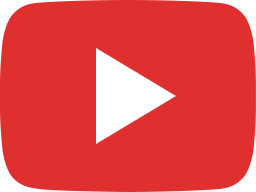 Is Your Mindset Ruining Your Potential In Real Estate?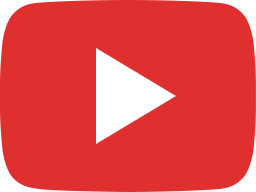 Lease Option For Desperate Sellers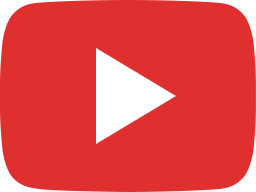 Consistency Is Key To Success In Real Estate!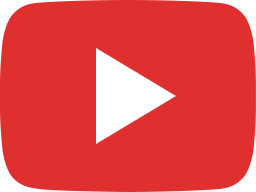 Learn To Work With Other Investors!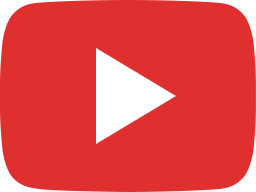 Don't Make This Mistake With Your Price Sheets!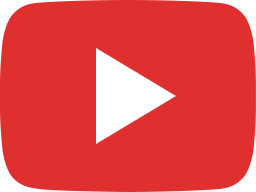 Are You Running Your Business Based On Your Strengths?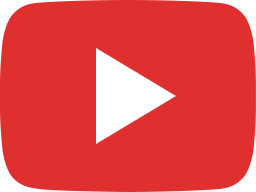 What Drives The Real Estate Market?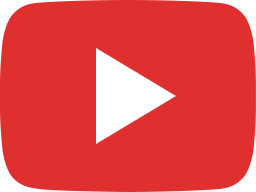 Is This One Thing Holding You Back From Success?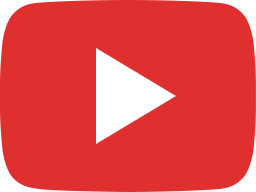 What Are Option Fees?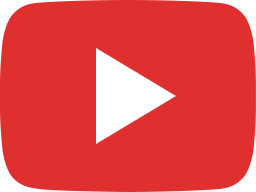 Wholesaling Vs Lease Option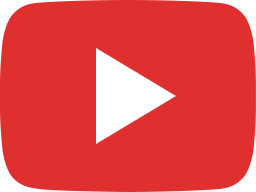 The benefits of lease options and 1099 pitfalls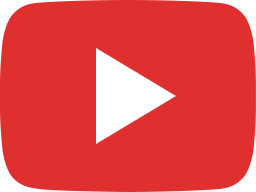 Mindset Comparison: Business Owner vs. 9-to-5er