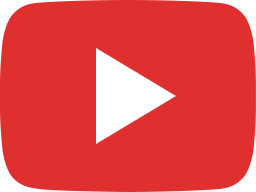 Don't Be Cheap In This Area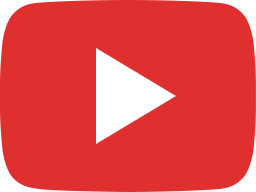 Are You Always Working Alone?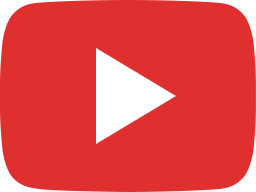 How Desperate is Your Seller?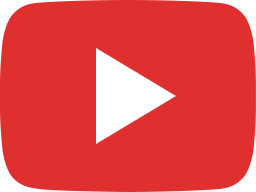 What Are You Waiting For?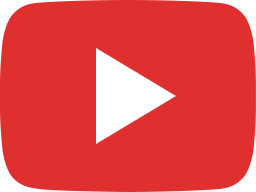 How To Complete a Lease Option Assignment With Money IN YOUR POCKET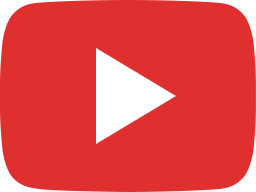 Close Lease Option Assignment With Attorney?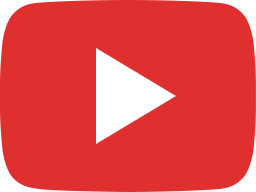 Don't Make This Mistake!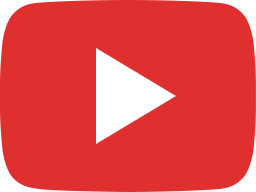 Working With Sellers in Lease Option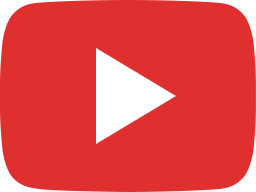 The SIMPLICITY of Lease Option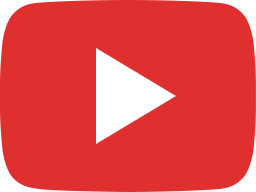 Are You Taking Advantage of Opportunity in your Real Estate Business?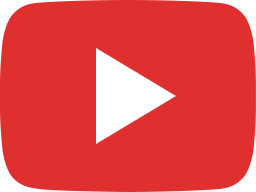 Are You COMMITED or DABBLING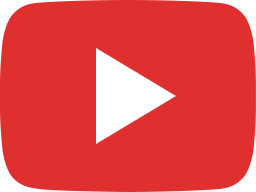 How To Set Up a Pipeline of LEADS #reimarketing