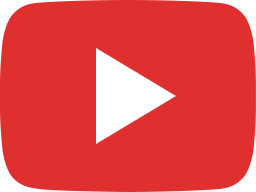 Talking to people will make you money!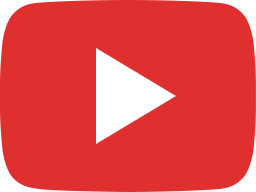 What is a lease option assignment?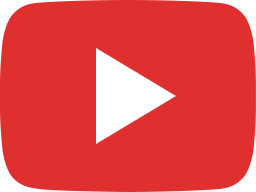 Sandwich Lease Option Pitfalls with Michael Carbonare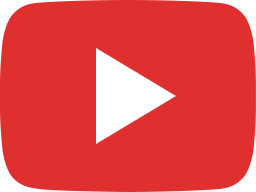 Getting Off Market Deals ft. Jessie Mills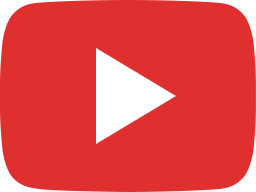 Why GOOD Contracts Are Not FREE!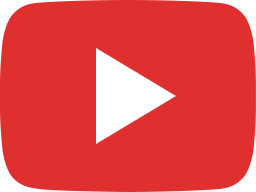 Lease Options Can Ride The Market See-Saw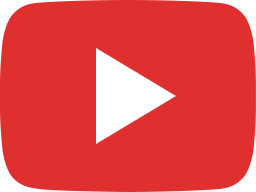 John Tours The Marriott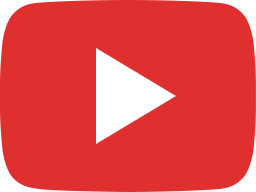 John Raids the SPA with food in his teeth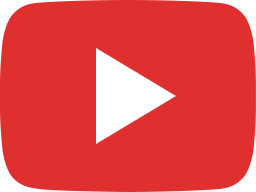 Teaching Kids Lease Options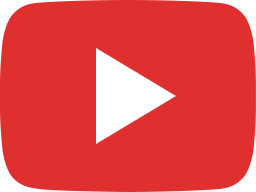 To Deed Or Not To Deed? THAT Is the ANSWER!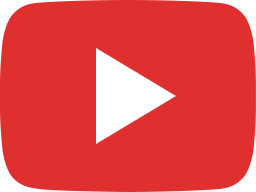 Should You Get A Mentor?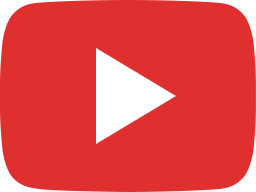 6 Words That Kill